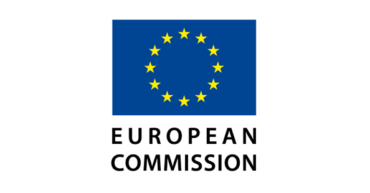 European Commission report on adult education and training in Europe
The European Commission's Eurydice network has published a report on 'Adult Education and Training in Europe: Building inclusive pathways to skills and qualifications'. The report examines current approaches to promoting lifelong learning, with a particular focus on policies and measures supporting the access of adults with low levels of skills and qualifications, to learning opportunities. It looks at 42 education and training systems across 37 European countries.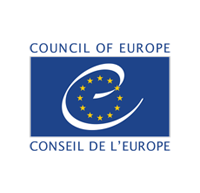 Intercultural Citizenship Test
Interculturalism is about understanding that well-managed diversity and positive interaction between different cultures can be an advantage. It moves beyond simply accepting different cultures and celebrates both the differences and similarities between them as something that can make communities stronger.