It's You Competence Challenge – #ErasmusDays
24 de October de 2021

Posted by:

heidi

Category:

citizenship

,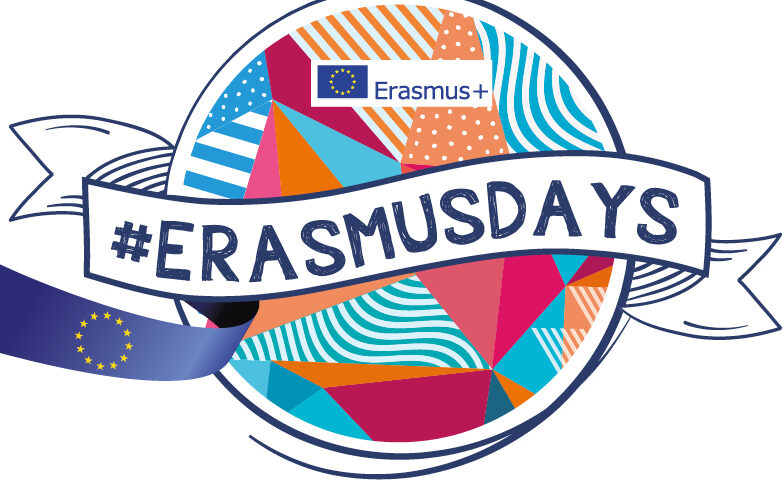 This past 14th-16th of October, the National Erasmus+ Agencies organized the 5th edition of #ErasmusDays. The #ErasmusDays gave three dedicated days to learn about the Erasmus+ Programme and talk with the programme's alumni.
It's You Project participated in this event with the #ItsYouCompetenceChallenge. 
The first part of the challenge consisted of a Kahoot with 10 questions related to the 4 competences areas the project's development is based on:
Multilingual competence meaning as linguistic and cultural inter-comprehension
Digital competence
Citizenship competence, i.e. the ability to act as responsible citizens and to participate fully in civic and social life.
Competence in cultural awareness and expression, which involves understanding and respecting how ideas and meanings are creatively expressed and communicated in different cultures and through a range of arts and other cultural forms.
The idea was every partner involved in It's You will have a Kahoot with the same questions translated into their respective languages. They each planned an event in their organizations with their young people to test their knowledge about the competences.
The second part of the challenge was a video challenge to highlight the Multilingual Competence in which the students/young people from each partners organization recorded themselves saying "Hello I am NAME, and I am AGE years old and I speak NUMBER languages" and then repeating the same phrase in every language they speak. The idea behind this video project is to highlight the multilingual abilities of every person participating in this challenge.
We can't wait to participate in the next #ErasmusDays!