Intercultural Tools and Social media
for YOUth in action
Here you can review some statistics about It's You Project
Youth Worker and Young EU and non-EU citizens.
"IT'S YOU is an amazing eu project to promote the sense of community and increase the processes of participation (online and offline); Also, it activates 'virtual gym' for young people where they
can train their intercultural citizenship skills"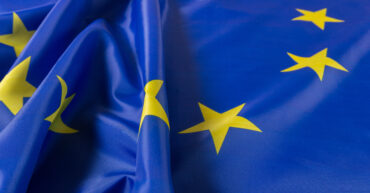 Europe Day: What is it and what does it represent?
Every 9 May, Europeans celebrate Europe Day, a commemorative occasion that honours the starting point of the continent's political and economic integration, and the peace achieved as a result of the decades-long collective effort.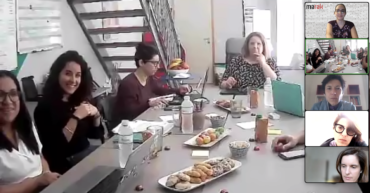 IT'S YOU – Intercultural Tools and Social media for YOUth in action: 3rd Project Meeting in Patras, Greece at Cyclisis!
On November 8th – 10th 2021, Fundación Docete Omnes hosted in Granada, Spain the 2nd project meeting of It's You Project. Seven organizations coming from Italy, Spain, Greece, Portugal and Slovenia attended the meeting: Aretes (IT), Dedalus (IT), Marak Digital Marketing (ES), Fundación Docete Omnes (ES), Cyclisis (EL), Edit Value (PT), and DRPDNM (SI).