Intercultural Tools and Social media
for YOUth in action
Here you can review some statistics about It's You Project
Youth Worker and Young EU and non-EU citizens.
"IT'S YOU is an amazing eu project to promote the sense of community and increase the processes of participation (online and offline); Also, it activates 'virtual gym' for young people where they
can train their intercultural citizenship skills"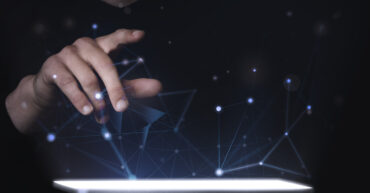 'Digital skills gap' threatens innovation
The skills required for success in the new economy were already changing. Now, COVID has sped up these changes dramatically.
As researchers warn of a growing "digital skills gap" that threatens to hold back innovation…