Intercultural Tools and Social media
for YOUth in action
Here you can review some statistics about It's You Project
Youth Worker and Young EU and non-EU citizens.
"IT'S YOU is an amazing eu project to promote the sense of community and increase the processes of participation (online and offline); Also, it activates 'virtual gym' for young people where they
can train their intercultural citizenship skills"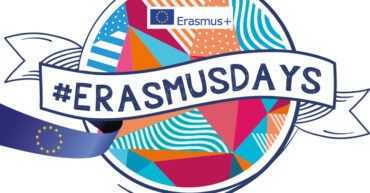 It's You Competence Challenge – #ErasmusDays
This past 14th-16th of October, the National Erasmus+ Agencies organized the 5th edition of #ErasmusDays. The #ErasmusDays gave three dedicated days to learn about the Erasmus+ Programme and talk with the programme's alumni.
It's You Project participated in this event with the #ItsYouCompetenceChallenge.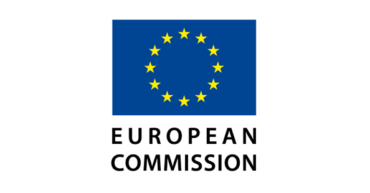 European Commission report on adult education and training in Europe
The European Commission's Eurydice network has published a report on 'Adult Education and Training in Europe: Building inclusive pathways to skills and qualifications'. The report examines current approaches to promoting lifelong learning, with a particular focus on policies and measures supporting the access of adults with low levels of skills and qualifications, to learning opportunities. It looks at 42 education and training systems across 37 European countries.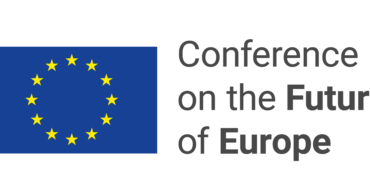 Launch of the multilingual digital platform
The Executive Board of the Conference on the Future of Europe is launching the multilingual digital platform for the Conference on the Future of Europe inviting all EU citizens to contribute to shaping their own future. The platform is available in 24 languages, allowing citizens from across the Union to share & exchange their ideas & views through online events.