Entra nel network di It's You
Fare clic sul pulsante qui sotto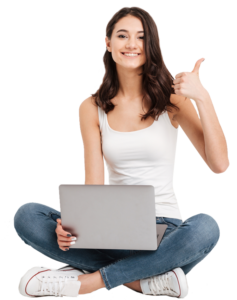 Intercultural Tools and Social media
for YOUth in action
Qui puoi rivedere alcune statistiche sul progetto It's You
ANIMATORI GIOVANILI E GIOVANI CITTADINI EUROPEI E NON
"IT'S YOU è un incredibile progetto europeo per promuovere il senso di comunità e aumentare i processi di partecipazione (online e offline); inoltre realizza una 'palestra virtuale' dove i giovani
possono allenare le loro competenze di cittadinanza interculturale"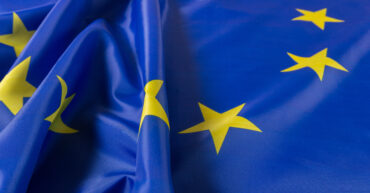 Europe Day: What is it and what does it represent?
Every 9 May, Europeans celebrate Europe Day, a commemorative occasion that honours the starting point of the continent's political and economic integration, and the peace achieved as a result of the decades-long collective effort.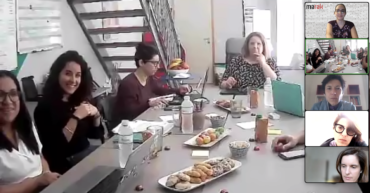 IT'S YOU – Intercultural Tools and Social media for YOUth in action: 3rd Project Meeting in Patras, Greece at Cyclisis!
On November 8th – 10th 2021, Fundación Docete Omnes hosted in Granada, Spain the 2nd project meeting of It's You Project. Seven organizations coming from Italy, Spain, Greece, Portugal and Slovenia attended the meeting: Aretes (IT), Dedalus (IT), Marak Digital Marketing (ES), Fundación Docete Omnes (ES), Cyclisis (EL), Edit Value (PT), and DRPDNM (SI).