Entra nel network di It's You
Fare clic sul pulsante qui sotto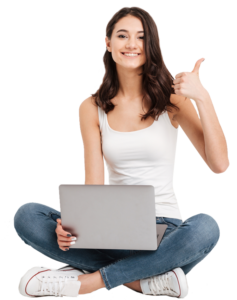 Intercultural Tools and Social media
for YOUth in action
Qui puoi rivedere alcune statistiche sul progetto It's You
ANIMATORI GIOVANILI E GIOVANI CITTADINI EUROPEI E NON
"IT'S YOU è un incredibile progetto europeo per promuovere il senso di comunità e aumentare i processi di partecipazione (online e offline); inoltre realizza una 'palestra virtuale' dove i giovani
possono allenare le loro competenze di cittadinanza interculturale"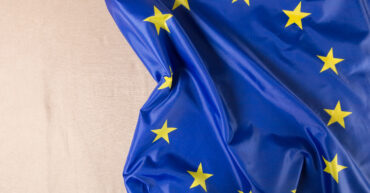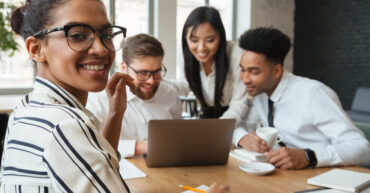 Importance Of Cultural Awareness In The Workplace
Cultural awareness is the understanding that our own culture differs from one individual and group to the next, and specifically from our target language. Being culturally aware enables us to communicate with people more effectively, beyond words and grammar, by understanding their culture.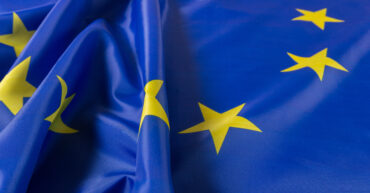 Europe Day: What is it and what does it represent?
Every 9 May, Europeans celebrate Europe Day, a commemorative occasion that honours the starting point of the continent's political and economic integration, and the peace achieved as a result of the decades-long collective effort.