Haz Click en el botón de abajo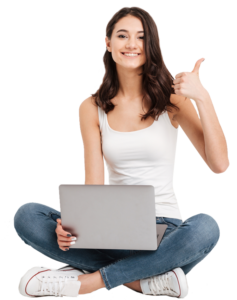 Intercultural Tools and Social media
for YOUth in action
Aquí podrás ver algunas estadísticas sobre el proyecto It's You
TRABAJADORES juveniles, CIUDADANOS Y NO CIUDADANOS DE LA UNIÓN EUROPEA
"It's You es un proyecto fantástico para promover el sentido de comunidad de la Unión Europea e incrementar los procesos de participación (virtual y no virtual). Además, activa un "gimnasio virtual" para los jóvenes trabajadores donde pueden entrenar sus habilidades ciudadanas interculturales."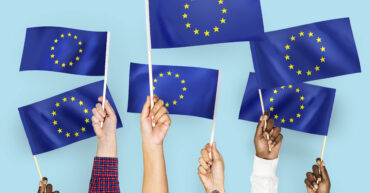 About multilingualism policy
Why is multilingualism important?
The EU's motto 'united in diversity' symbolises the essential contribution that linguistic diversity and language learning make to the European project.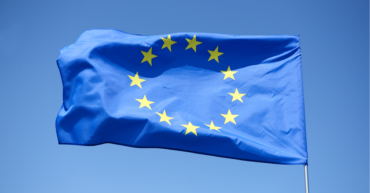 Eurobarometer: Europeans show support for digital principles
According to a special Eurobarometer survey conducted in September and October 2021, an overwhelming majority of EU citizens think that the Internet and digital tools will play an important role in the future. Moreover, a large majority finds it useful for the European Union to define and promote European rights and principles to ensure a successful digital transformation.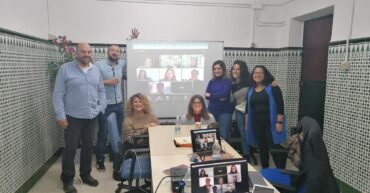 IT'S YOU – Intercultural Tools and Social media for YOUth in action: 2nd Project Meeting in Granada, Spain at Fundación Docete Omnes!
On November 8th – 10th 2021, Fundación Docete Omnes hosted in Granada, Spain the 2nd project meeting of It's You Project. Seven organizations coming from Italy, Spain, Greece, Portugal and Slovenia attended the meeting: Aretes (IT), Dedalus (IT), Marak Digital Marketing (ES), Fundación Docete Omnes (ES), Cyclisis (EL), Edit Value (PT), and DRPDNM (SI).