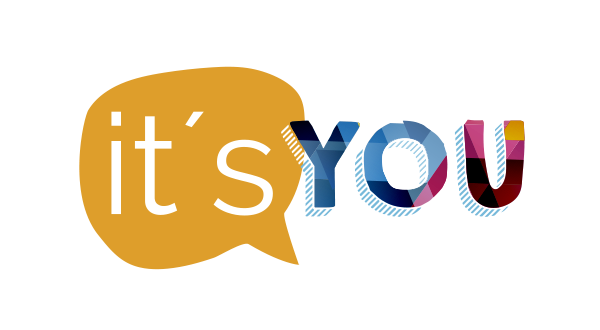 Intercultural Tools and Social media for Youth in action
IT'S YOU responds to the horizontal priority relating to supporting educators and youth workers. It is aimed at YWs working with EU and non-EU young people, young people with migrant backgrounds, second generations, and decimal generations. The project works in particular with YWs involved in intercultural education: a pioneering profession, emerging, still little recognized and supported. IT'S YOU also responds to the sectoral priority concerning access to participation and active citizenship of young people, in particular those at risk of social exclusion.
Encouraging young people to develop / improve the skills of intercultural citizenship; to improve the professional capacity of the YW.
Increasing the opportunities for an exchange of experiences and skills with other operators at transnational level; to strengthen European networks of YW and young people on the issues of intercultural citizenship.
Youth Workers
Young People
Youth Workers
At least 25 YW engaged in various types of services on the issues of intercultural citizenship, which work to promote social change starting from the life of the young people by adopting non-formal education methodologies and digital tools.
Young People
IO1 - IT'S YOU Net
IO2 - IT'S YOU Challenge
IO1 - IT'S YOU Net
IT'S YOU Net is a European social network for the exchange of experiences, ideas and reflections on intercultural citizenship issues
IO2 - IT'S YOU Challenge
IT'S YOU KICK OFF MEETING ONLINE - MAY 2021
IT'S YOU II TPM: GRANADA, SPAIN - NOVEMBER 2021
IT'S YOU III TPM: PATRAS, GREECE - APRIL 2022
IT'S YOU III TPM: MODENA, ITALY - DECEMBER 2022