European Commission report on adult education and training in Europe
15 de September de 2021

Posted by:

heidi

Category:

citizenship

,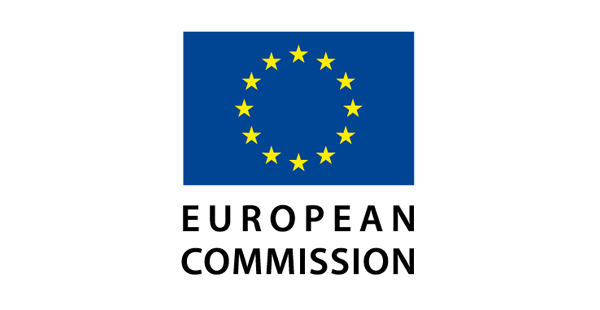 The European Commission's Eurydice network has published a report on 'Adult Education and Training in Europe: Building inclusive pathways to skills and qualifications'. The report examines current approaches to promoting lifelong learning, with a particular focus on policies and measures supporting the access of adults with low levels of skills and qualifications, to learning opportunities. It looks at 42 education and training systems across 37 European countries.
Innovation, Research, Culture, Education and Youth Commissioner Mariya Gabriel said: "This pandemic has shown that many adults do not have adequate basic skills. In particular, it has revealed the large digital divide among the adult population. It is essential to create systematic learning opportunities allowing people to improve their basic skills at any stage of life. We also need to address the fragmentation of the adult learning sector, so that adults can make straightforward transitions between different types and forms of education."
Jobs and Social Rights Commissioner Nicolas Schmit said: "To adapt to the rapidly-changing world of work, we must focus our attention and resources on lifelong learning. By 2030, we want at least 60% of adults in the EU to participate in training every year. EU leaders welcomed this ambition and their national recovery and resilience plans include large investments in upskilling and reskilling of adults. Together with Social Partners and all stakeholders, we need to ensure access to learning opportunities especially for people who would benefit from upskilling and reskilling the most. This aspect is central to the Upskilling Pathways initiative which pays particular attention to the most vulnerable."
Information shared from eureporter.co