Eurobarometer: Europeans show support for digital principles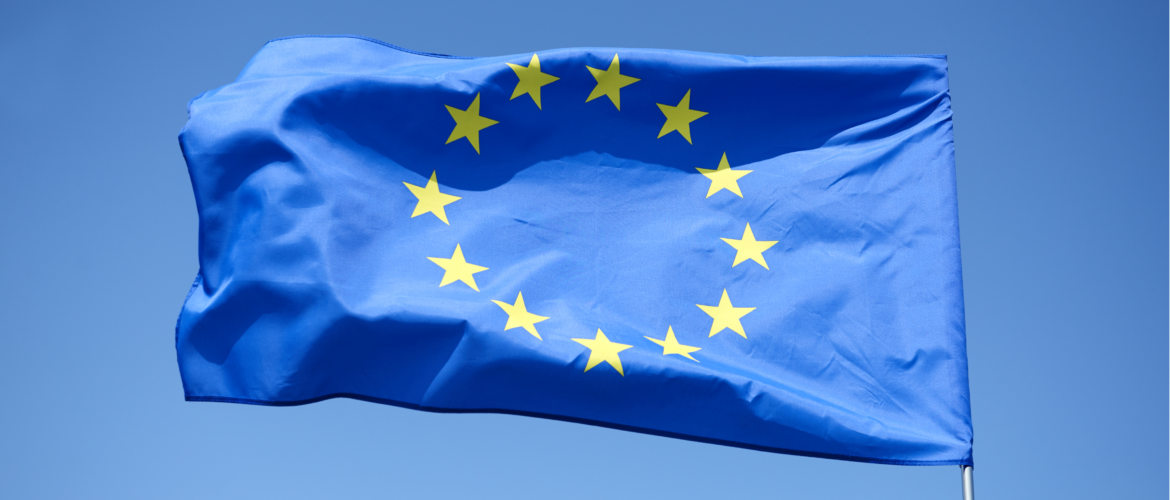 According to a special Eurobarometer survey conducted in September and October 2021, an overwhelming majority of EU citizens think that the Internet and digital tools will play an important role in the future. Moreover, a large majority find it useful for the European Union to define and promote European rights and principles to ensure a successful digital transformation.
Importance of digital in daily life
The findings of the survey show that more than eight in ten Europeans (81%) feel that by 2030, digital tools and the Internet will be important in their lives. More than 80% of EU citizens think that their use will bring at least as many advantages as disadvantages. While only a small minority (12%) expects more disadvantages than advantages from the use of digital tools and the Internet by 2030.
Concerns about online harms and risks
More than half (56%) of the EU citizens surveyed expressed their concern about cyber-attacks and cybercrime such as theft or abuse of personal data, malicious software, or phishing. In addition, more than half (53%) of them also indicated worrying about the safety and well-being of children online, and close to half (46%) of EU citizens worry about the use of personal data and information by companies or public administrations. About a third (34%) of EU citizens worry about the difficulty of disconnecting and finding a good online/offline life balance, and around one in four (26%) are concerned with the difficulty of learning new digital skills necessary to take an active part in society. Finally, about one in five (23%) EU citizens expressed their worry about the environmental impact of digital products and services.
Need for more knowledge of rights online
According to the survey results, the majority of EU citizens think that the EU protects their rights in the online environment well. Still, a significant number (almost 40%) of EU citizens are not aware that their rights such as the freedom of expression, privacy, or non-discrimination should also be respected online, and in six EU Member States, more than three in four think this way. Nonetheless, a large majority of EU citizens consider it useful to know more about these rights.
Support for declaration on digital principles
A large majority (82%) of EU citizens consider it useful for the European Union to define and promote a common European vision on digital rights and principles. These principles should have concrete implications for citizens, for example, nine in ten (90%) are in favor of including the principle that everyone, including people with disabilities or at risk of exclusion, should benefit from easily accessible and user-friendly digital public services. People want to be clearly informed about the terms and conditions that apply to their internet connection, be able to access the internet through an affordable and high-speed connection, and be able to use a secure and trustworthy digital identity to access a broad range of public and private online services.
For further information, please visit europeansting.com