EU offers guidelines for schools to boost digital literacy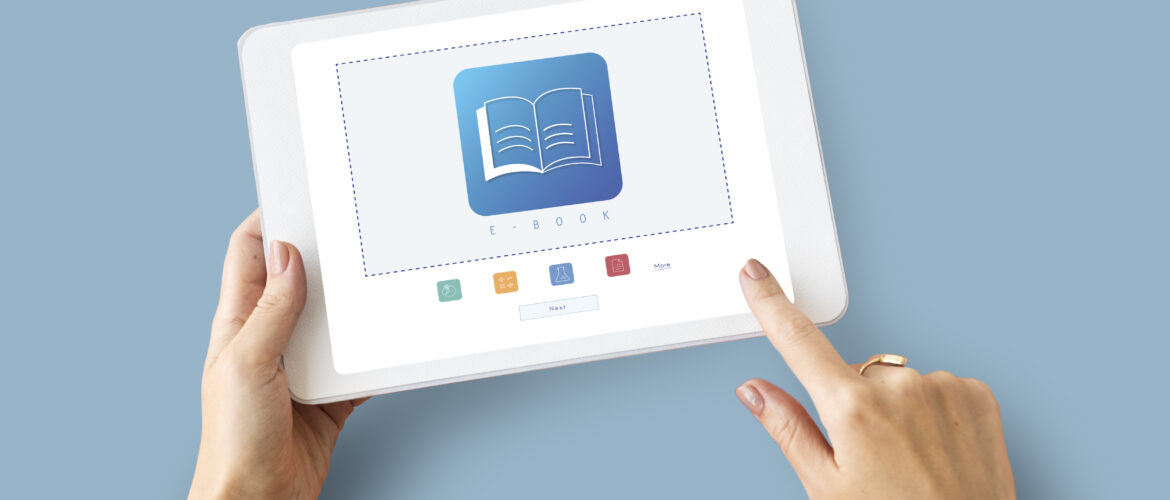 The European Commission has this week released its guidelines for educators on promoting digital skills and tackling disinformation for use in primary and secondary schools across the EU.
The guidelines provide teachers with the background, best practices and resources for teaching youth how to think critically, evaluate and identify false information and were developed by an expert group of representatives from academia and education, civil society and the media, brought together by the Commission last year.
"Eight in 10 Europeans think that the existence of fake news is a problem in their country and for democracy in general…and only 53% of 15-year-olds in the EU reported having been told how to detect whether the information is subjective or biased", said Commissioner for culture, education and youth, Mariya Gabriel at the guidelines' launch on Tuesday (11 October). 
"We know that this is not a new phenomenon. It is a complex matter that creates divisions and even causes harm, and, truth be told, it is not going away", she added. "Therefore, the need to strengthen education and training and provide teachers with the skills and competencies to teach digital literacy and inform on disinformation is clear."
For more information:euractiv.com