EU Aims to Equip at Least 80% Of All Adults With Basic Digital Skills by 2030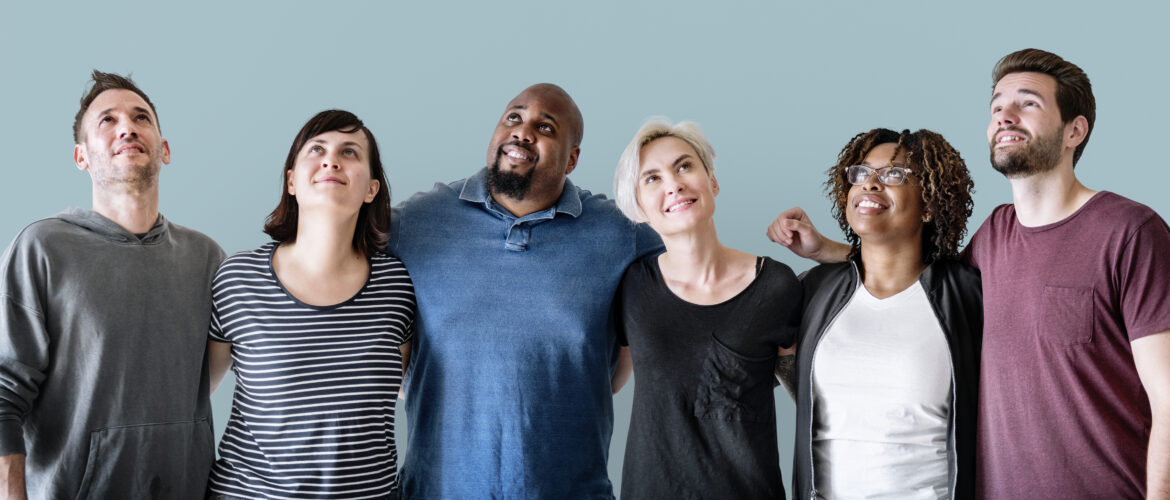 On the International Day of Education – January 24, the European Commission and High Representative/Vice-President Josep Borrell issued a statement, recalling the importance of education as a fundamental right and foundation of resilient, peaceful, and sustainable societies.
According to the statement, the EU is committed to education, to ensure that every youngster can access education and master reading, writing, math, and digital skills in order to be prepared for the challenges and opportunities of the 21st century, Erudera.com reports.
"With the Digital Education Action Plan, we support the sustainable and effective adaptation of the education and training systems of EU Member States to the digital age," the statement notes.
The statement points out that the EU is working towards a goal of having at least 80 percent of students equipped with basic digital skills. The EU Commission stressed that it will continue to support the EU Code Week to provide training to teachers and experience in coding and digital creativity to students every year. While continuing to invest in quality education, the EU will pay attention to girls, women, and vulnerable groups.
"The EU institutions and EU Member States, as Team Europe, support partner countries to transform their education systems post-pandemic and to address deficits and inequalities in teaching, training, and learning at all levels," the statement adds.
To keep reading more go to collegenews.org