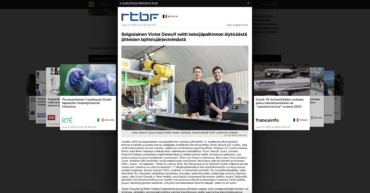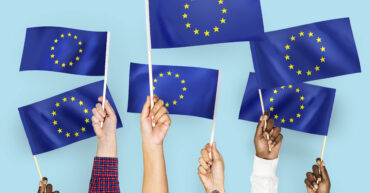 About multilingualism policy
Why is multilingualism important?
The EU's motto 'united in diversity' symbolises the essential contribution that linguistic diversity and language learning make to the European project.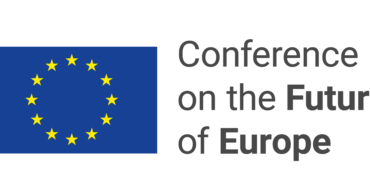 Launch of the multilingual digital platform
The Executive Board of the Conference on the Future of Europe is launching the multilingual digital platform for the Conference on the Future of Europe inviting all EU citizens to contribute to shaping their own future. The platform is available in 24 languages, allowing citizens from across the Union to share & exchange their ideas & views through online events.