Education key to closing digital skills and gender gaps, say stakeholders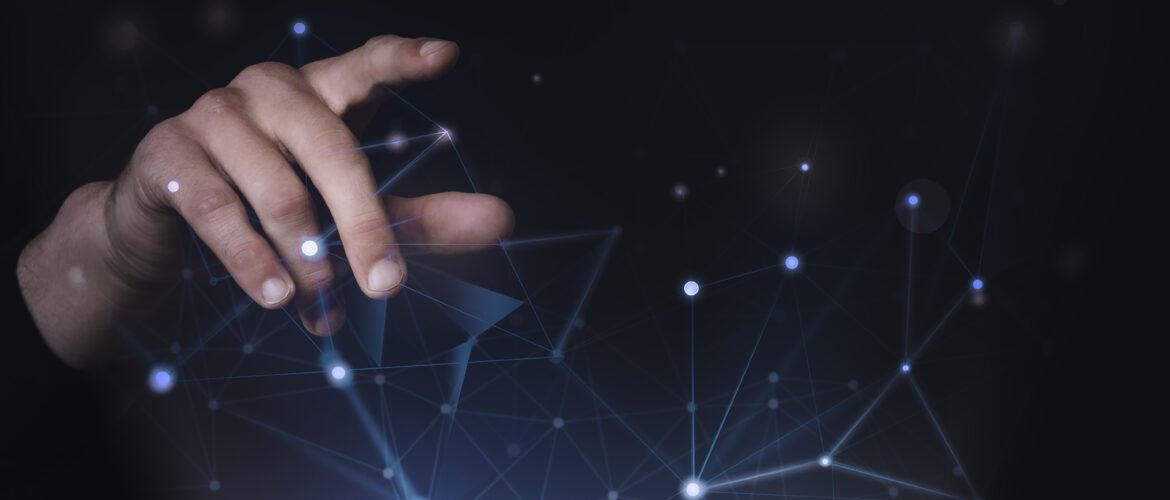 The digital skills shortage is a key reason why Europe is not at the forefront of the digital transformation, MEP Maria da Graça Carvahlo said, speaking at an event on womens' participation in the digital economy hosted by EURACTIV and KDT-JU last week. 
Tackling this shortage of digital skills, she said, will boost Europe's digital economy as a whole and the position of women within it, opening up further opportunities for those already in or looking to join the sector. 
"We live in an increasingly digital world. We all know how digital technologies have penetrated our lives, our economy and our society", said Antoaneta Angelova-Krasteva, director for innovation, digital education and international cooperation at the Commission's education and culture department. 
"Therefore, we cannot allow girls and women in the EU to miss out on the crucial 21st-century skills and on the economic opportunities they bring", she said. 
To keep reading more go to euractive.org