Multiplier event in Granada, Spain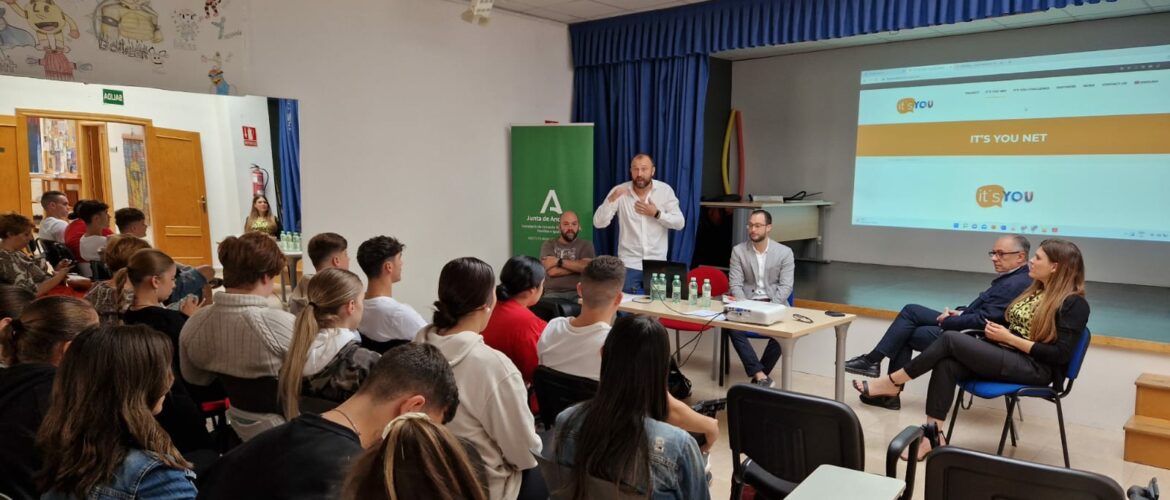 Last Month, Fundación Docete Omnes @doceteomnes hosted their Multiplier event in Granada with 65 participants in assistance, 50 young people, and 15 youth workers.
AND IT WAS A SUCCESS!! 🤩
Thank you to everyone including the politicians, youth worker experts, and teachers that took time out of their busy schedules to take part in this important event.